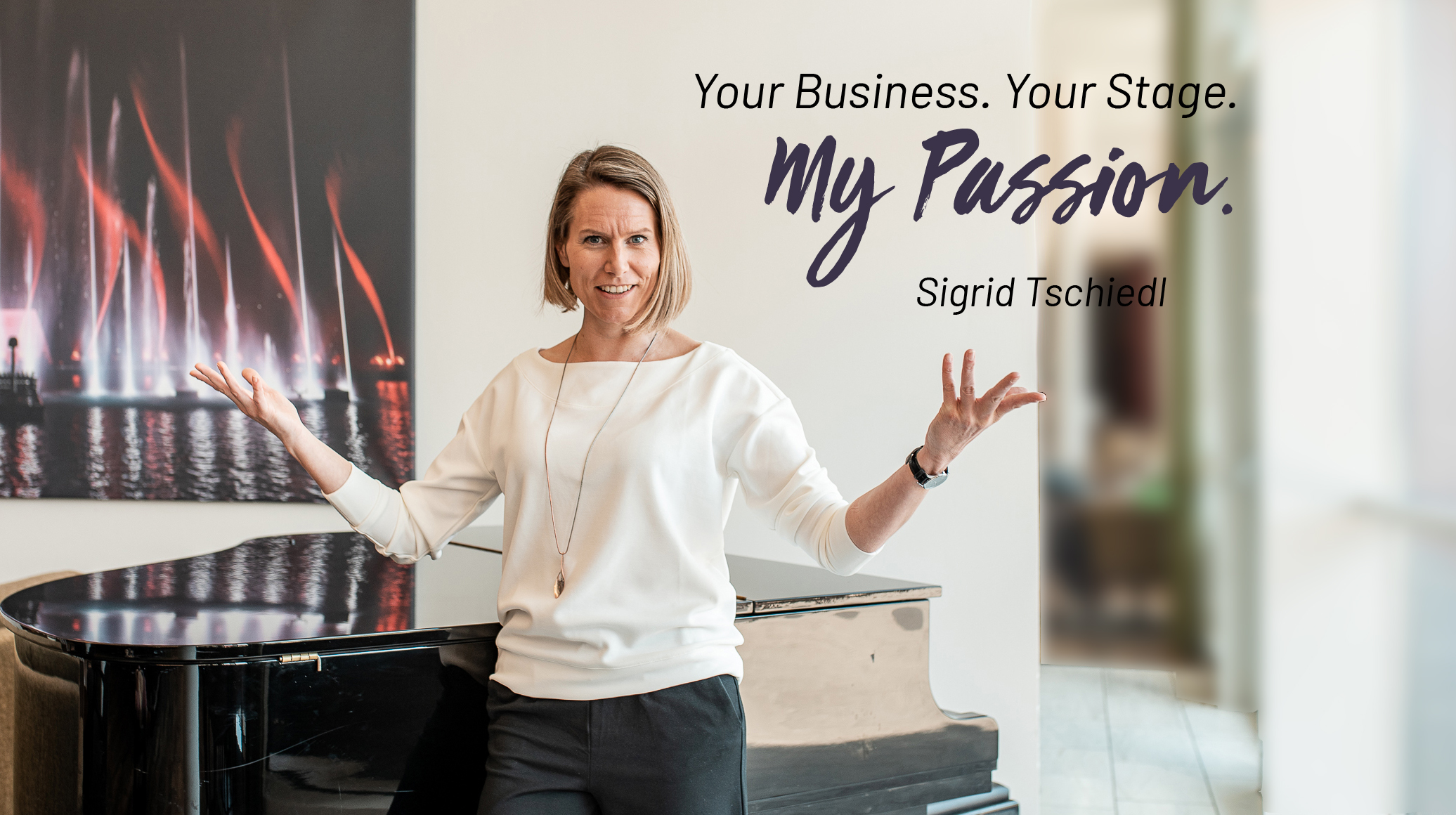 Stage Director – Keynote Speaker – Executive Coach – Business Trainer
The first choice to put your content & messages effectively on business stage
More expression leads to more impression!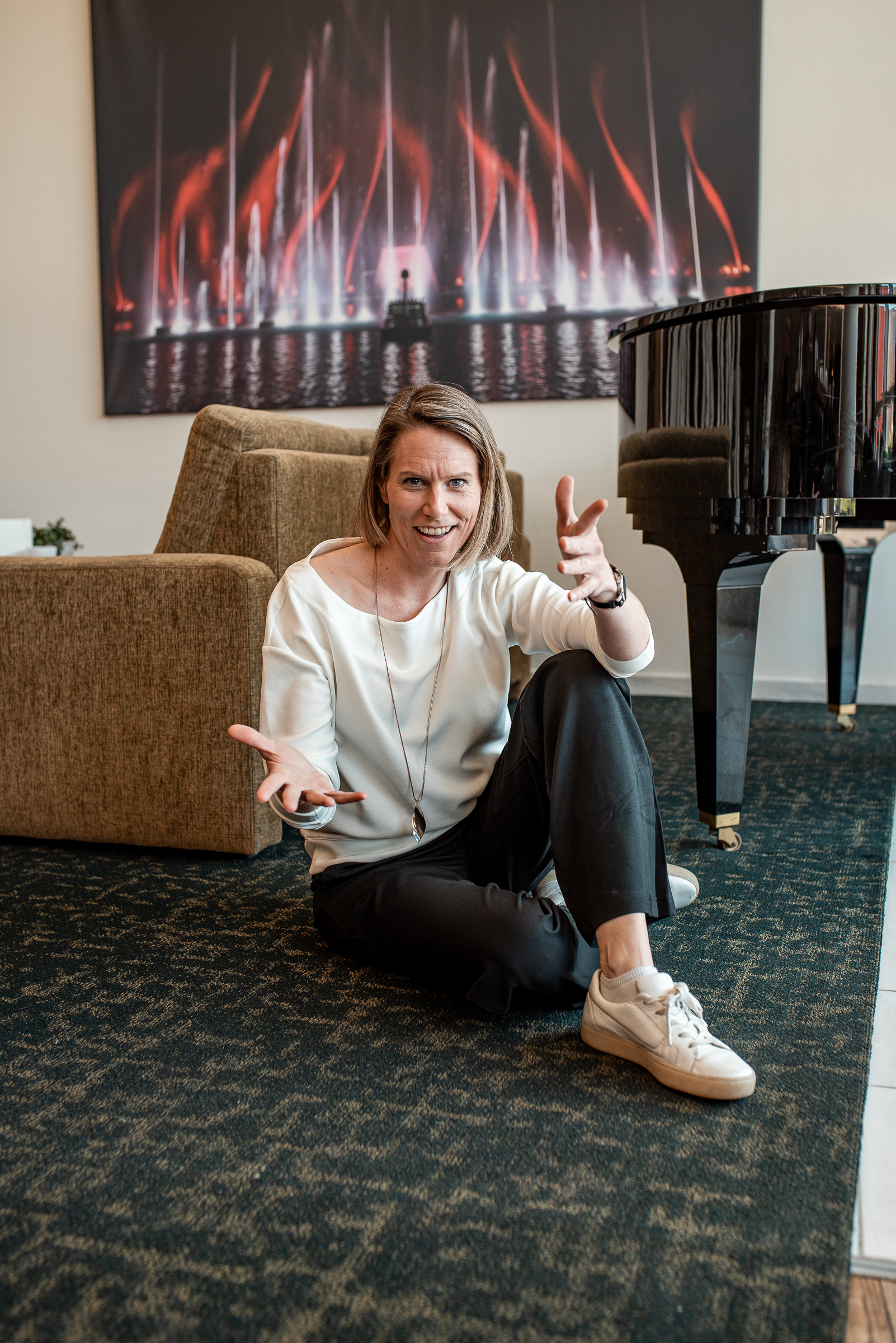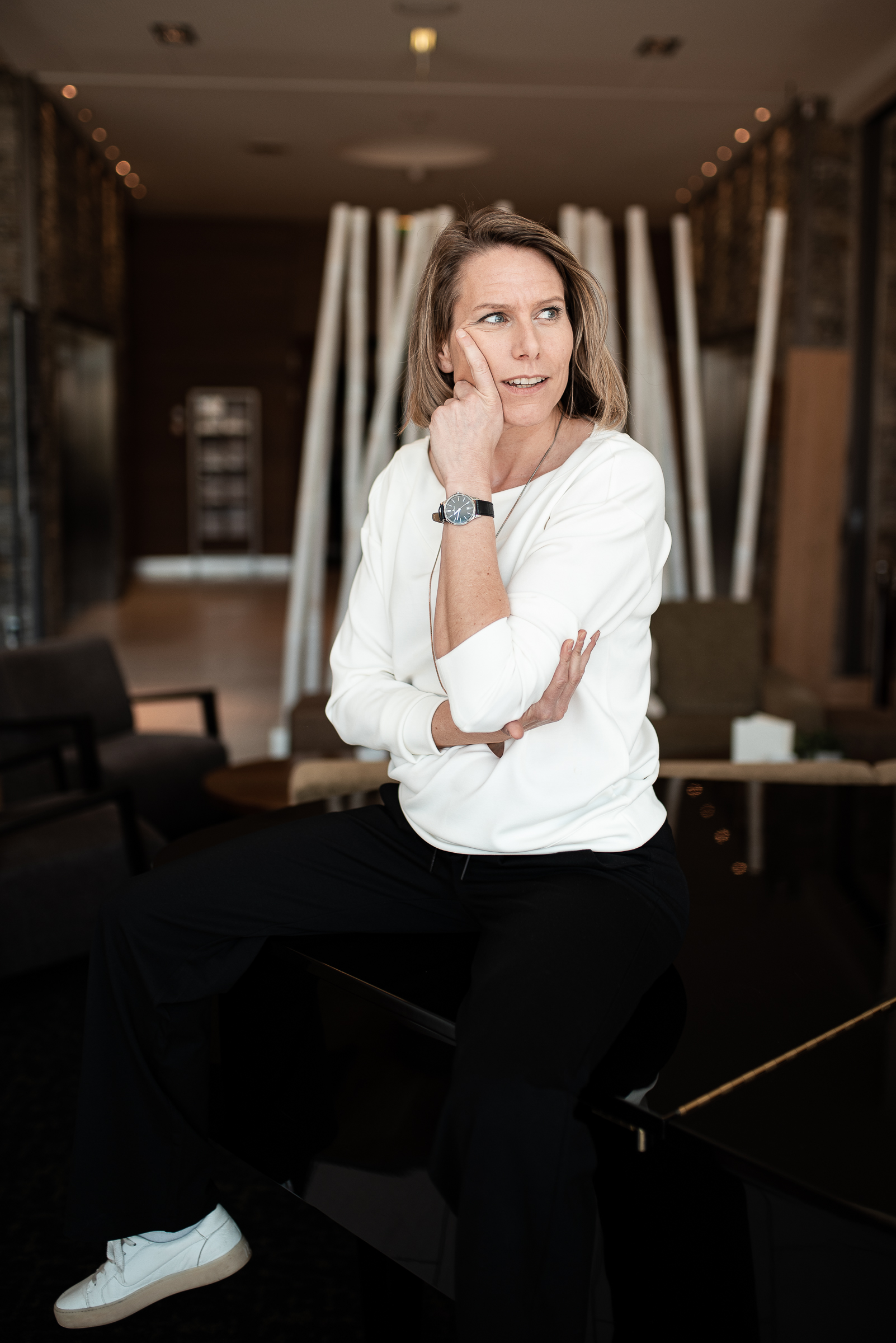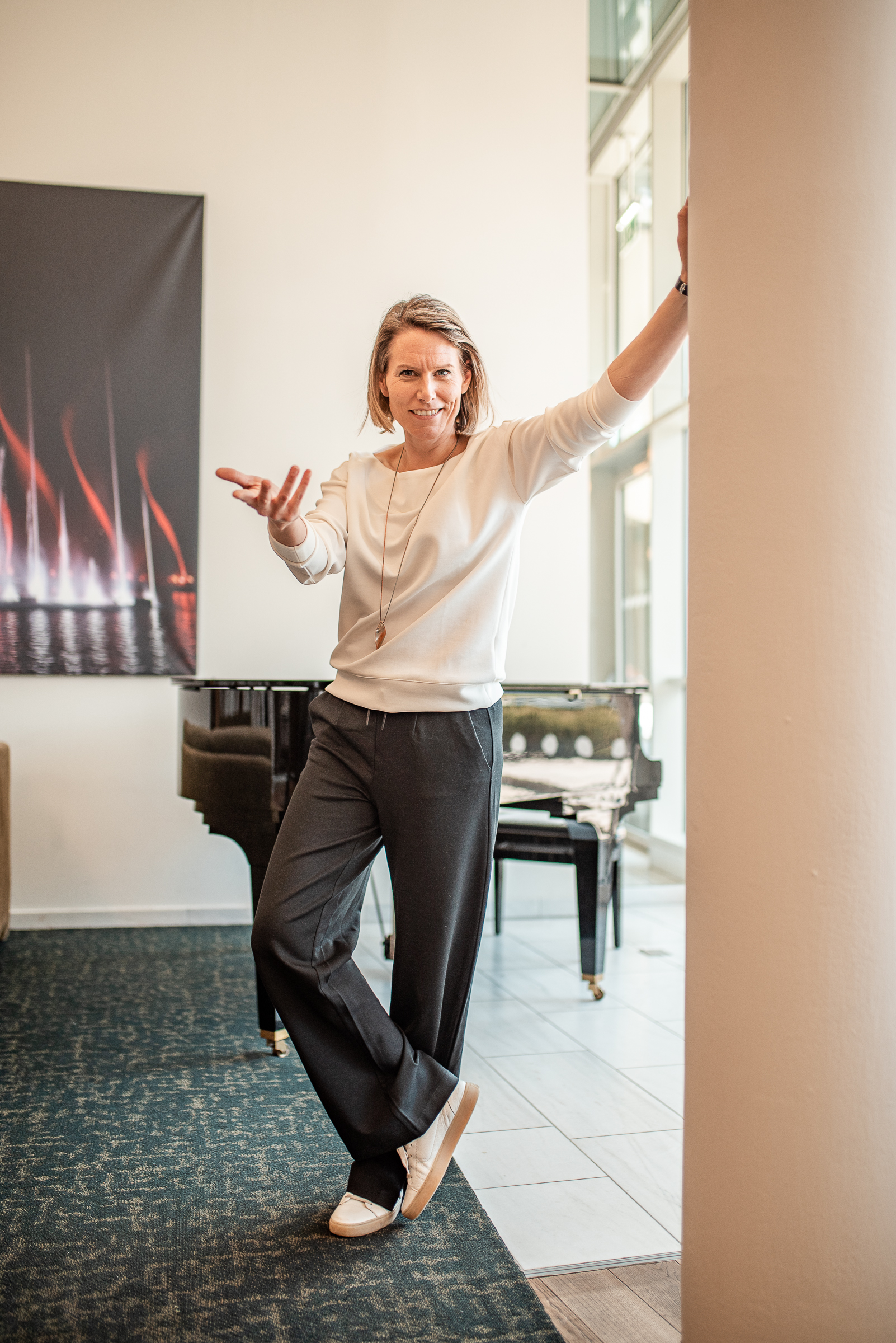 WHY?
Your values, your business roles & your impact are my topics!
HOW?
My trainings are based on the motto:
"permission – experience – result"
MY INIVTATION:
confidently leave your comfort zone, experience and share forceful communication and presentation tools from head to toe, achieve authentic valuable effectiveness!
Put your executive skills into the spotlight!
Staging in leadership
"Impulse, impression, impact!"
effective, powerful & value-based performance
"Connect, share & interact with audience!"
storytelling for executives
"Now you see me!"
appearance on screen & stage, professional set-up, attitude & body language
Learn from Sigrid how to communicate worthfully!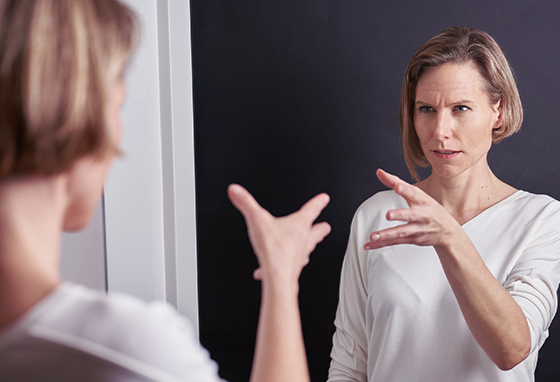 Lernen Sie von Sigrid Tschiedl, wie Sie wertvoll kommunizieren.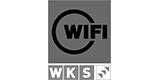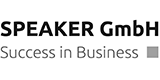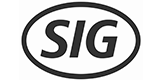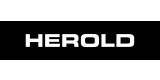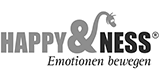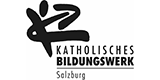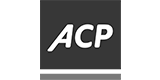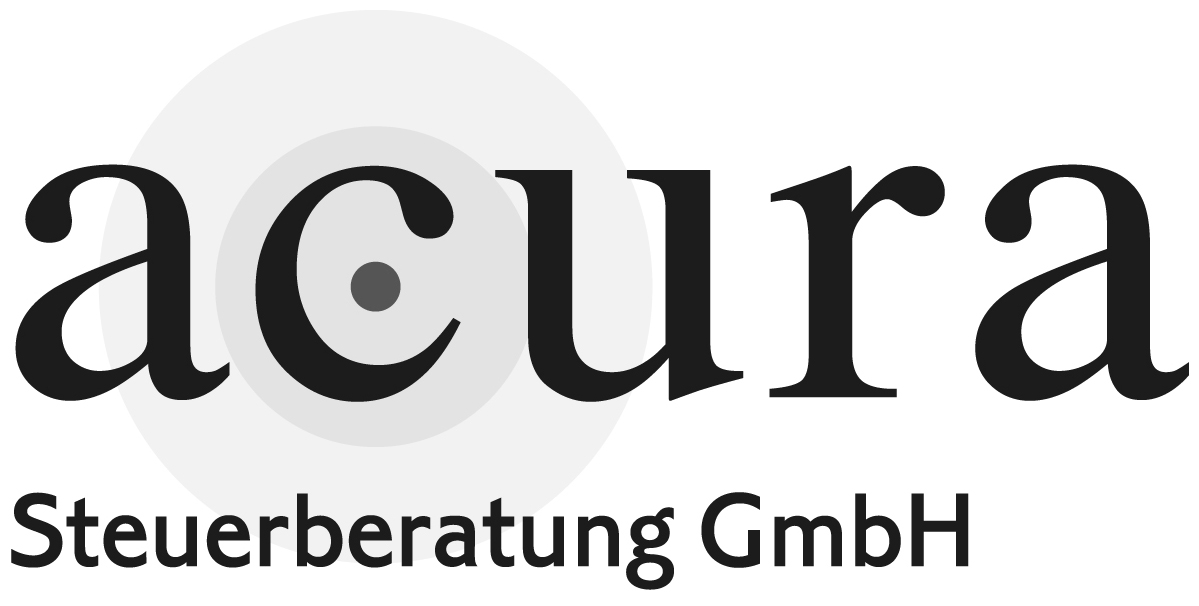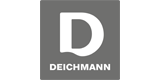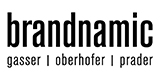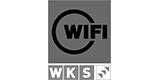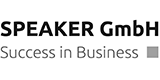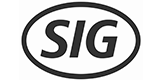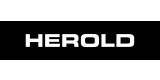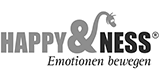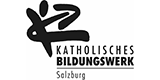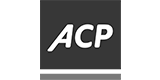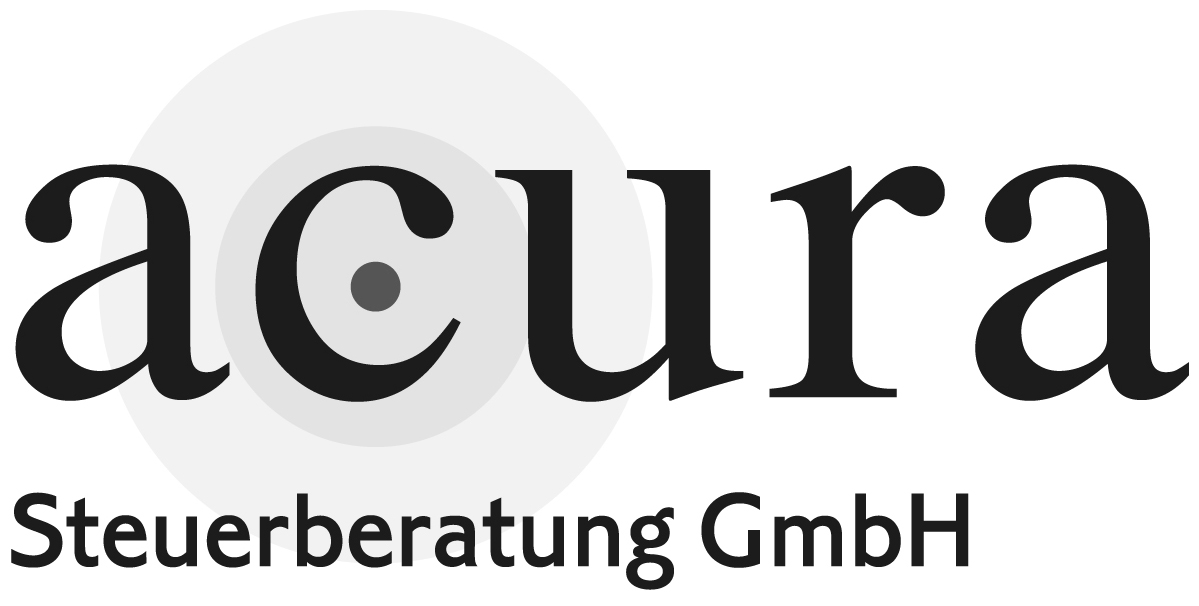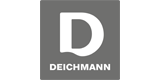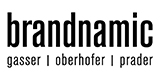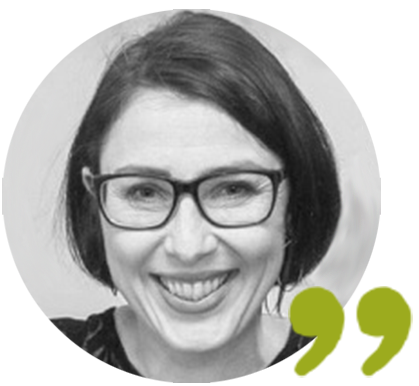 Perfectly staged
If you are looking for someone to perfectly stage your ideas and concepts, then Sigrid Tschiedl is just the right person for you – from professional scripts to competent person management – appreciative, humorous and goal-oriented!
Mag. Dr. Renate Bienert, MAS, www.re-creation.at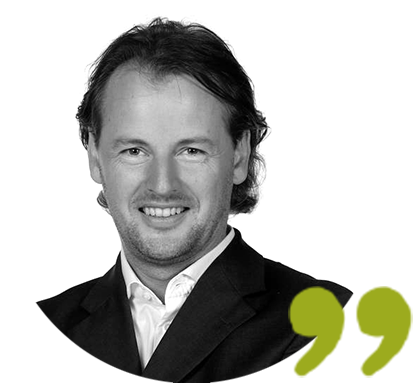 Full recommendation!
Working with Sigrid Tschiedl is intense and fun! She uses her many years of experience in theater and directing to develop special and moving presentations and performances.
Mag. Gabriel Schandl, CSP, CMC, Managing Director of SPEAKER GmbH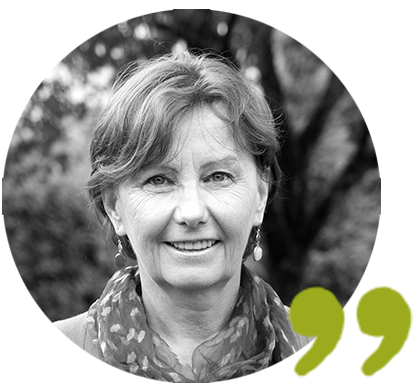 Humor & communication!
Sigrid Tschiedl has managed to awaken the communicative talents that lie dormant within us in a humorous and impressive way.
Mag. Edeltraud Zlanabitnig – Leeb, KBW Salzburg
​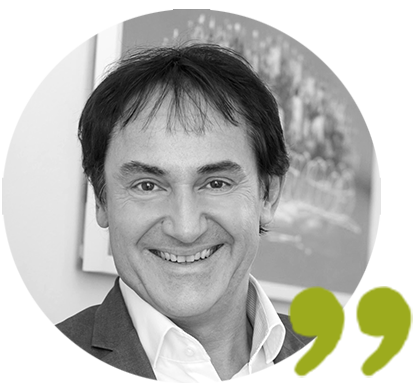 Sigrid Tschiedl is a jackpot for me!
Sigrid Tschiedl, with her vast experience, her versatility and her friendly cordiality, is not only a guarantee for excellent training formats at the pace of the times, but also a bubbling source of charm, liveliness and inspiration! And on every stage in the world! It's a jackpot!
Dr. Roman F. Szeliga, CEO of the agency Happy&Ness G.m.b.H
​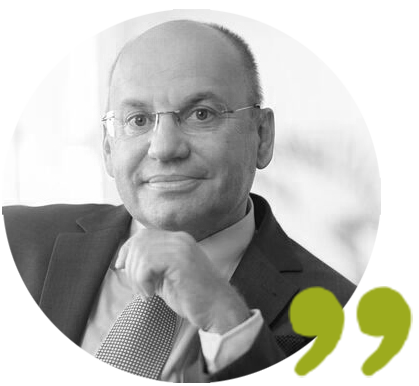 Communication & body language in sales
Sigrid Tschiedl has permanently opened the eyes of our sales team to our counterparts and ourselves. From now on, our sales team will be able to better understand situations, emotions and communication and will be able to present their personal strengths to our customers with charm and esprit. More expression means more impression – thank you for that!
Anton Pesendorfer – Managing director ACP IT Solutions GmbH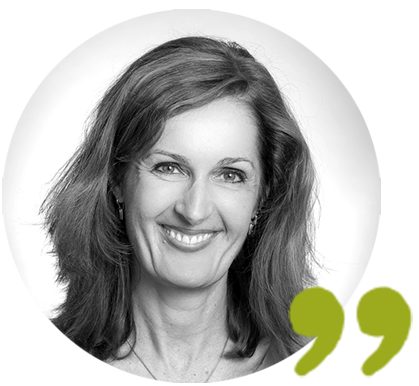 Storytelling with added value!
Sigrid Tschiedl's presentation ("Steering more VALUE") inspired me. Her lively explanations were made even more tangible by eye-opening stories. …it was nice that all participants were able to take away added value for themselves – as the title promised…
Mag. (FH) Annemarie Markart, MBA, Head of Human Resources Saalfelden, SIG Combibloc GmbH & Co KG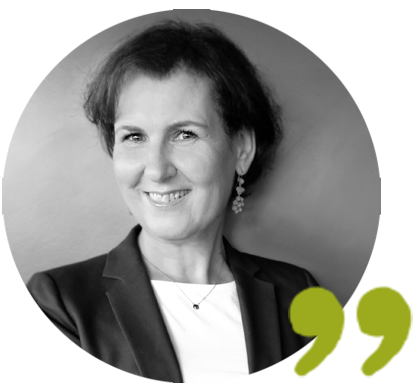 First choice!
We worked with InsideOut communication to create instructional videos for our work gloves. The short, informative clips inspire internal, B2B customers and end consumers alike. The way to get there is through a well-thought-out script, professional direction by Sigrid Tschiedl, who pays attention to every detail, and attentive post-production.
And the fun is not neglected thanks to Sigrid's cheerful and humorous manner.
Mag. Barbara Ludwiczek, GEBOL, Head of Marketing and Communications

That could be fun!
The very first briefing phone call with Sigrid was full of wit and humor. "This is going to be fun," I thought, and it was! Thank goodness, because in Sigrid we had found what our employees needed after the pandemic impositions: relaxed laughter, playfulness, lightness. With temperament and sensitivity, she guided us through the forest of stories that we tell ourselves and that only become a shared story when we tell them to each other.
If you are into esoteric language or the dry fulfillment of duties in line with target agreements, you are in the wrong department here. If you are prepared to send your people on a seriously humorous journey with someone who knows what they are doing, you can look forward to appreciation, cohesion and fun in your team.
Andreas Gfrerer, arthotel Blaue Gans, Owner & managing director, Salzburg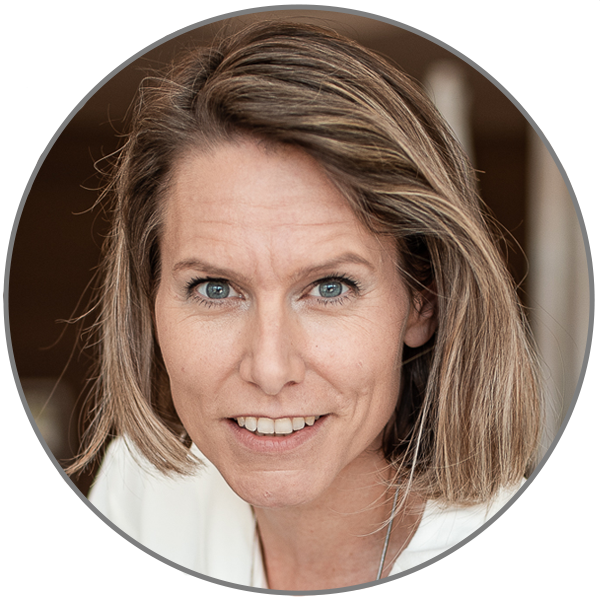 SHOW, SHARE & APPRECIATE YOUR VALUES
Contact
Ask me. Challenge me:
InsideOut communication
Mag. Sigrid Tschiedl
Dr. Theodor Körner-Straße 7/6
3100 St. Pölten
office@sigridtschiedl.at
+43 699 134 587 86
​